vilka tror vi att vi är? allmän självupptagenhet kvittrar över huvudet och får mig att må illa. inget leder mig framåt, jag har aldrig velat stå å se på. Människor är elaka, ödmjukhet är sällsynt här. så, jag har valt att stå å se på. 
att vara för liten i sin egna kropp.
Det är som om den här staden krymper i takt med mig själv. Jag blir tamejfan aldrig lugn. 
morning sunshine, feeling optimistic about life. i...
life is a tease? I've watched this movie before, and we will all die in the end.
what.
feels good.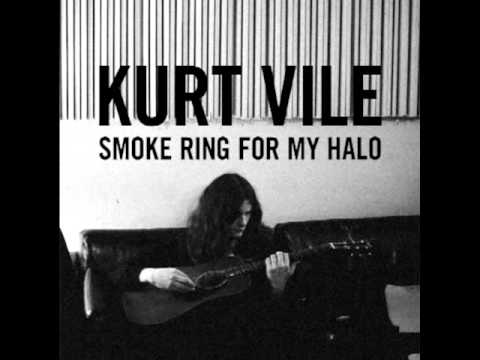 det är ett vågspel om vem som fötjänar vad. väg...
och jag tror jag gav upp någonstans mellan raderna. 
tillräckligheten.
jag försöker vara så många till lags att jag tappar bort mig själv. 
solving thoughts.
people staring. never mind. 
93 til infinity by Souls Of Mischief.